2017 marks Catholic Charities of the Diocese of Albany's 100th year of service.
100 Years of Caring Beyond Belief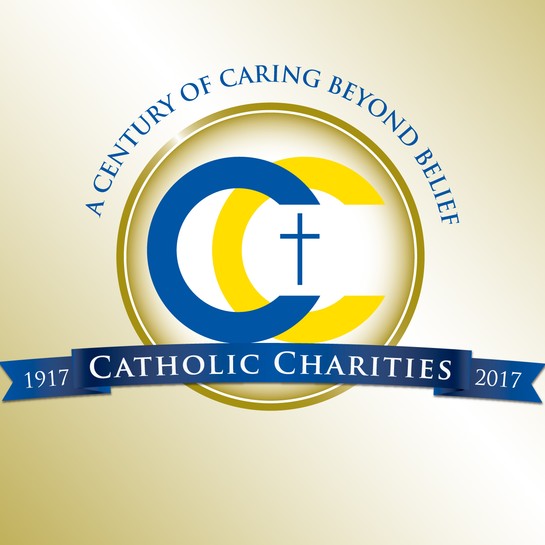 LATEST NEWS
April 14, 2017
Catholic Charities CEO Vincent Colonno was recently featured as a "Face of Faith" in the Easter Sunday edition of the Times Union.
UPCOMING EVENTS
June 22, 2017
A Centennial Celebration Online...