Volunteer ombudsmen make a difference in the lives of long-term care residents by improving communication between staff and residents and increasing quality of care.
Catholic Charities' Long Term Care Ombudsman Program serves residents throughout 10 counties of the Diocese. Training for new ombudsmen begins in September.
Volunteers change lives - nothing feels as good as helping in your community! Your group can volunteer with Catholic Charities, whether for one time or on a regular basis. Find out more at the button below
VOLUNTEERS MAKE A DIFFERENCE AT CATHOLIC CHARITIES!
Catholic Charities VITA Program Results are in!
In 2016, 53 IRS trained and certified volunteers prepared a total of 921 tax returns as part of Catholic Charities Volunteer Income Tax Assistance (VITA) program.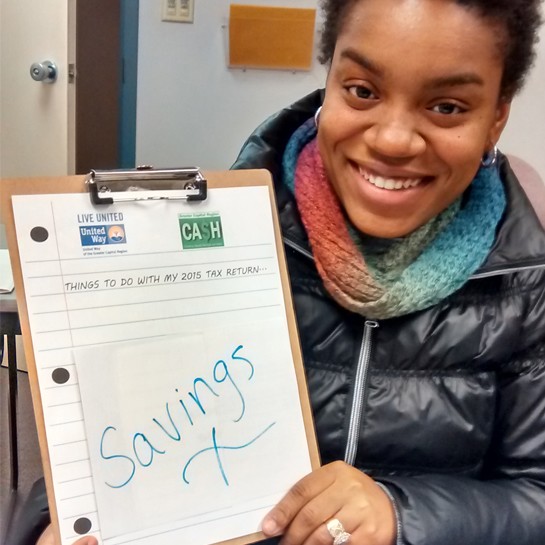 LATEST NEWS
August 12, 2016
"To give mercy one must first recieve mercy." Read Bishop Edward Scharfenberger's letter regarding the Holy Year of Mercy.
UPCOMING EVENTS

September 11, 2016
Join Catholic Charities Senior and Caregiver...