2017 marks Catholic Charities of the Diocese of Albany's 100th year of service.
100 Years of Caring Beyond Belief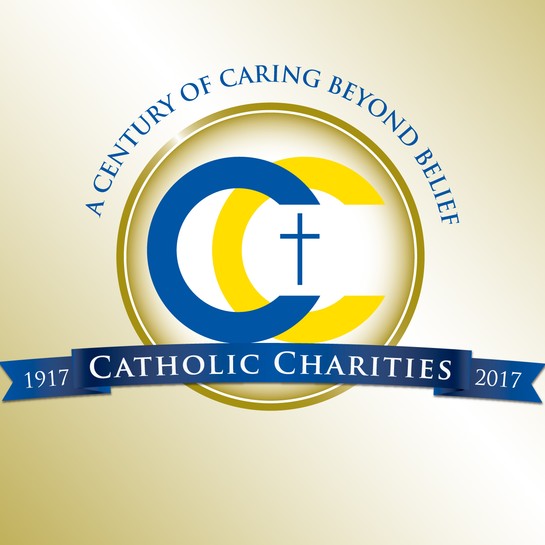 LATEST NEWS
June 23, 2017
The Retired and Senior Volunteer (RSVP) Program, sponsored by Catholic Charities of Herkimer County, honored volunteers at its annual luncheon.
UPCOMING EVENTS
June 22, 2017
A Centennial Celebration Online...