Join us as we celebrate 100 years of Caring Beyond Belief! All proceeds to benefit the programs of Catholic Charities, helping the poor and vulnerable of Upstate New York.
Night at the Museum: A Centennial Celebration Thursday, June 22, 2017
2017 marks Catholic Charities of the Diocese of Albany's 100th year of service.
100 Years of Caring Beyond Belief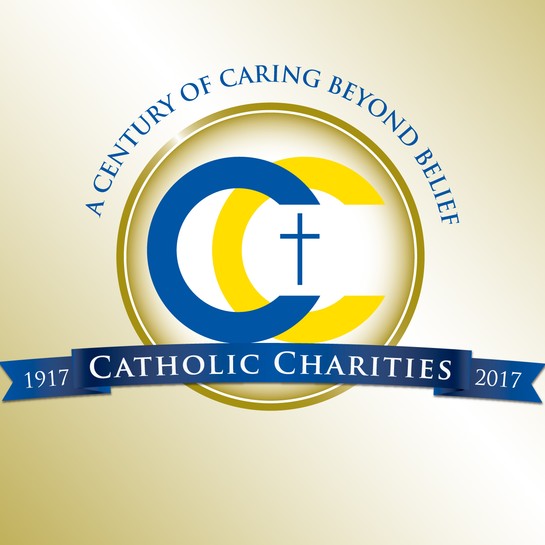 Need Assistance? Catholic Charities can help.
If you or someone you know is in need of assistance, Catholic Charities has programs and services in all 14 counties of the Albany Diocese.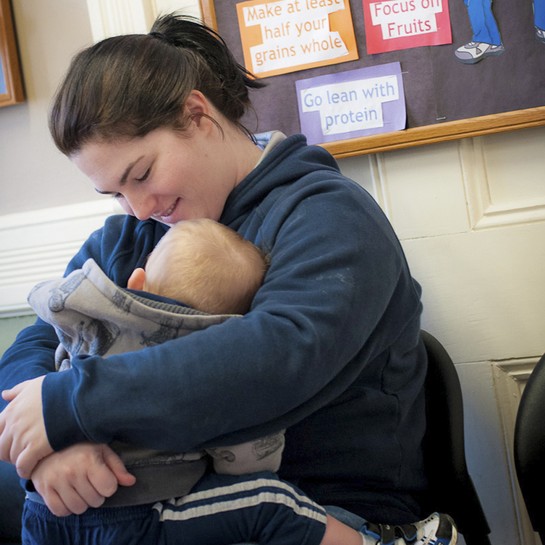 LATEST NEWS
April 14, 2017
Catholic Charities CEO Vincent Colonno was recently featured as a "Face of Faith" in the Easter Sunday edition of the Times Union.
UPCOMING EVENTS

June 4, 2017
Please join us for a very special Pentecost...