Help families in need like Ed, Nancy, and their children, with your gift to Catholic Charities' Annual Appeal.
Over 84,000 people turn to Catholic Charities in the Albany Diocese each year. With your help, we can get them the assistance they need to get back on their feet.
Need Assistance? Catholic Charities can help.
If you or someone you know is in need of assistance, Catholic Charities has programs and services in all 14 counties of the Albany Diocese.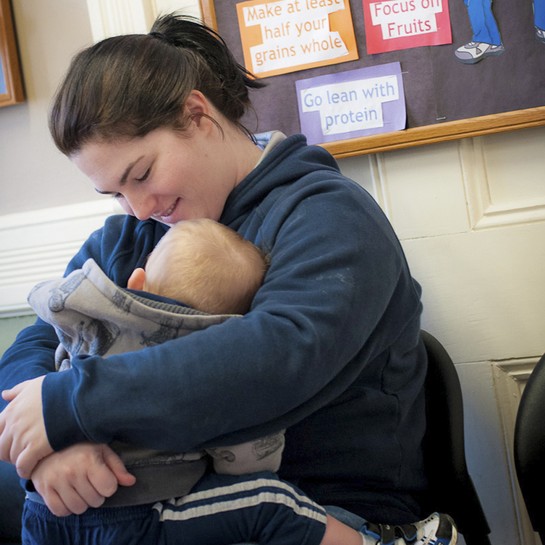 LATEST NEWS
December 22, 2016
Thanks to your votes, Catholic Charities was one of the top 10 Charities in the Times Union's Big Giveaway!
UPCOMING EVENTS
February 28, 2017
Honoring: Sister Maureen Joyce Center...